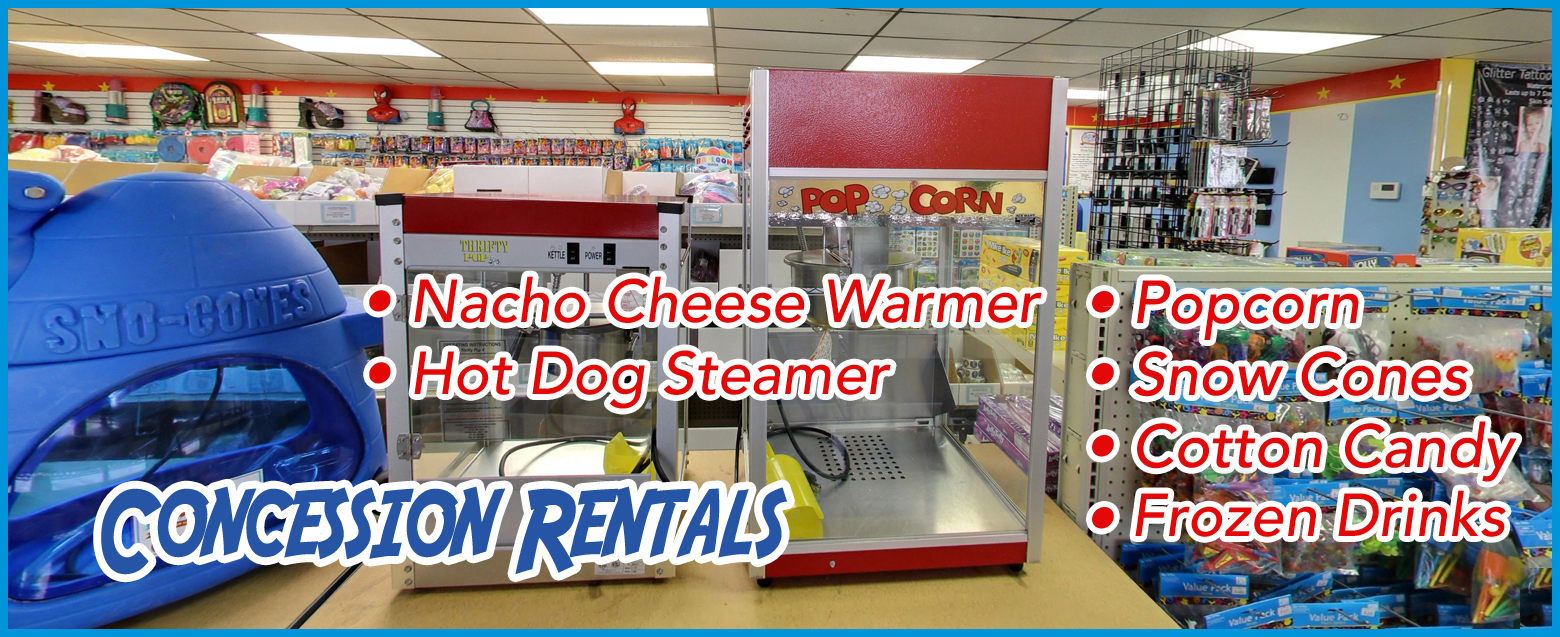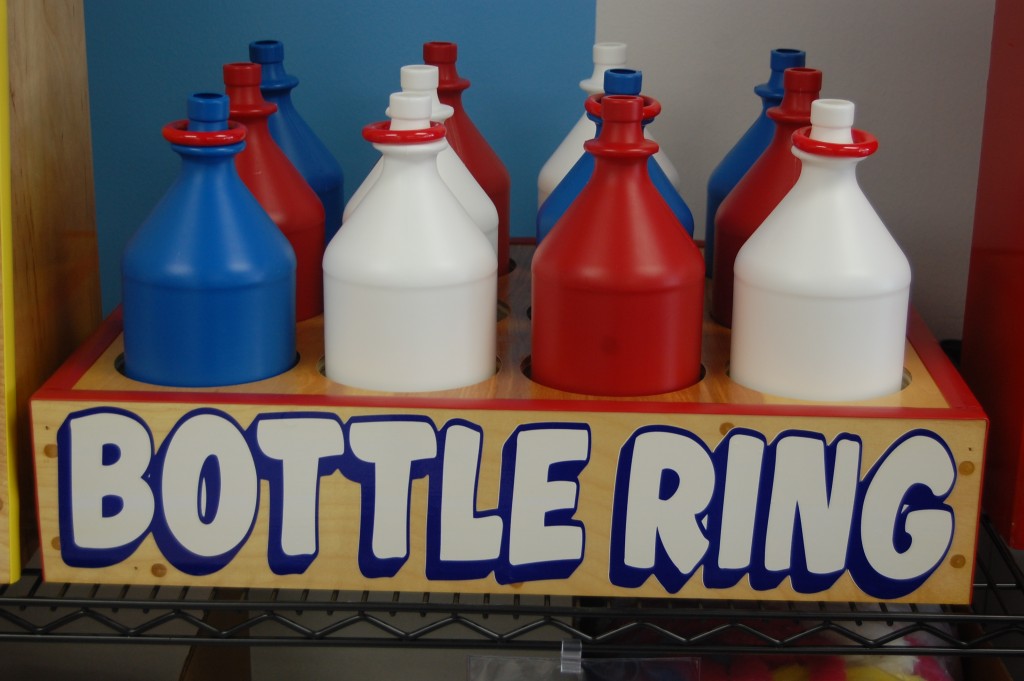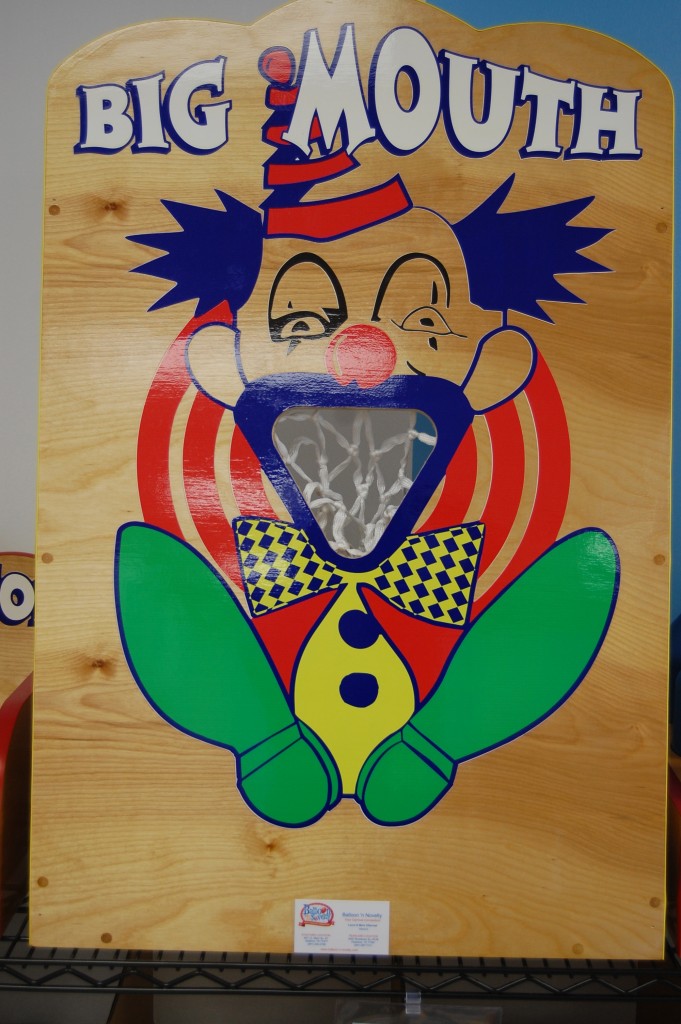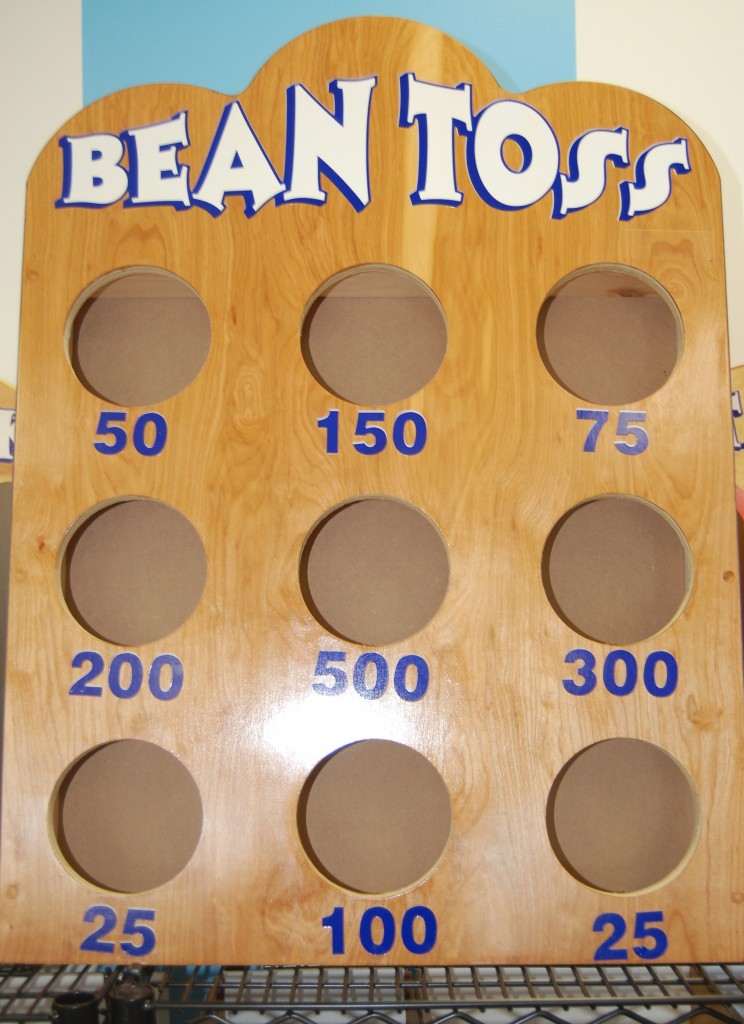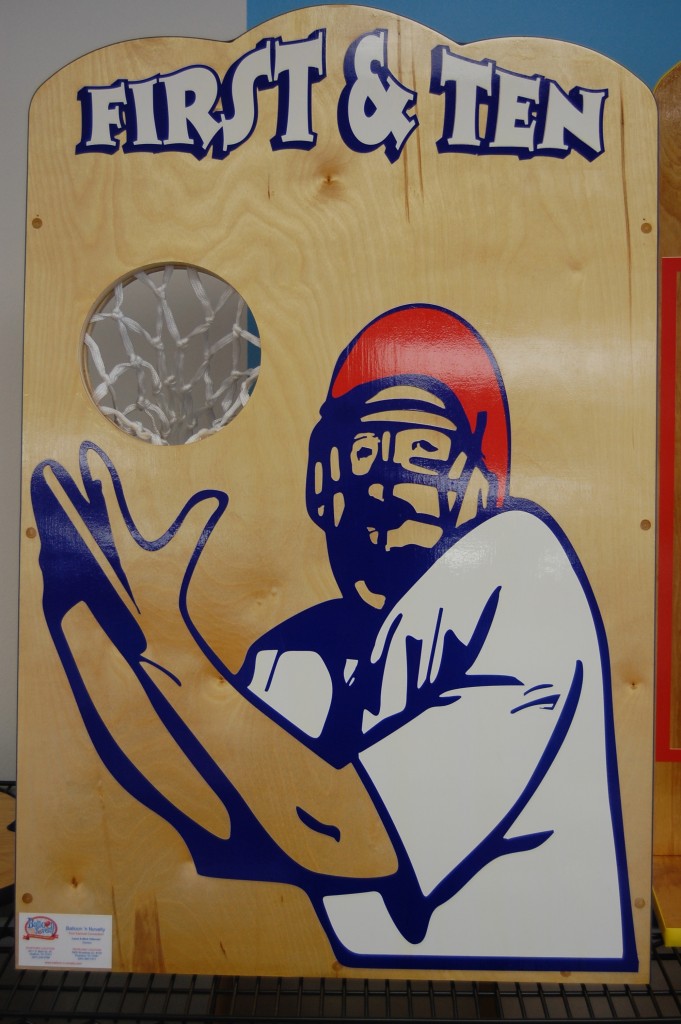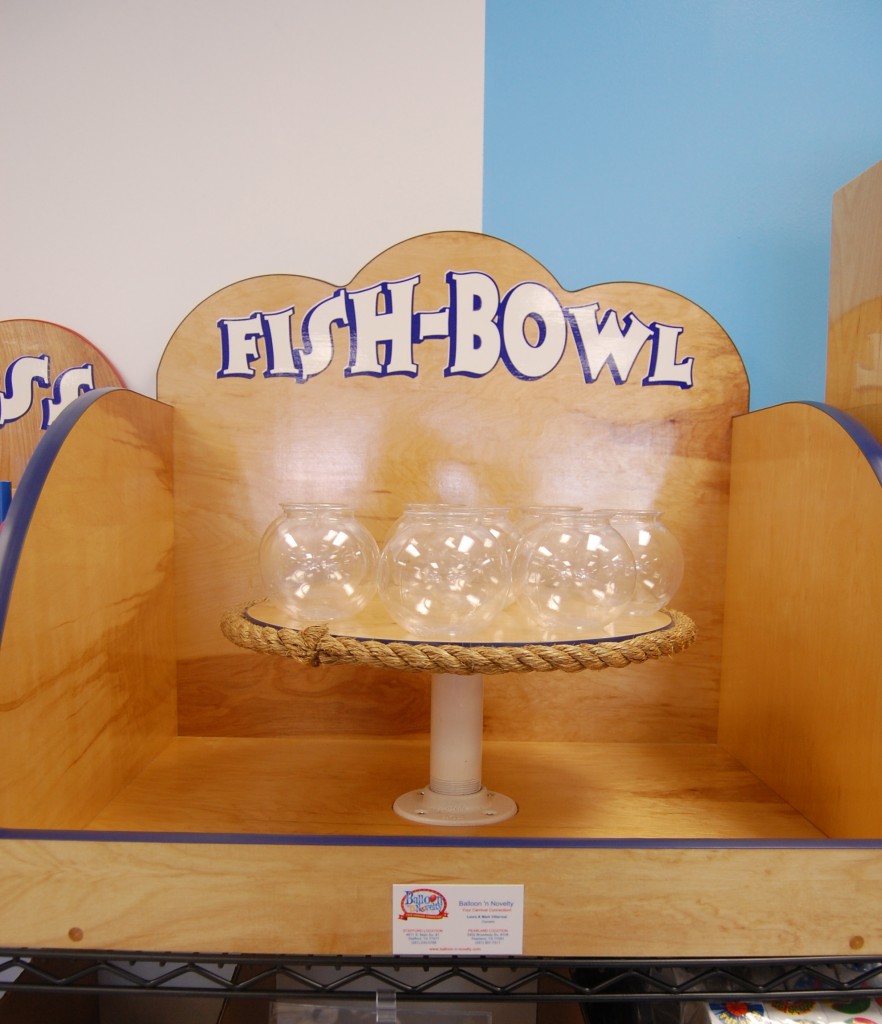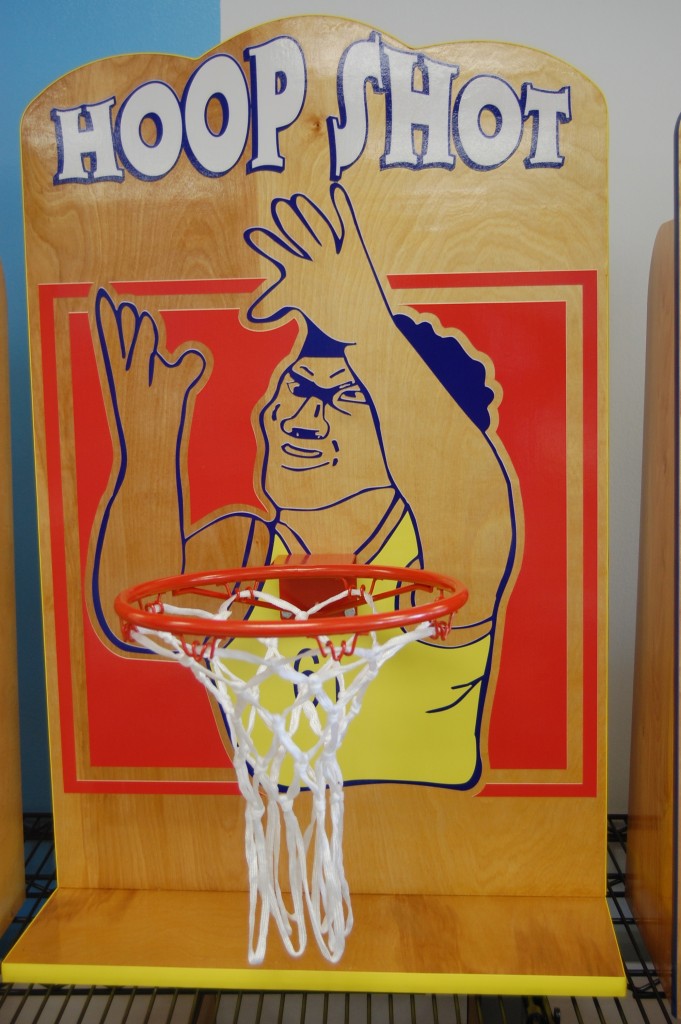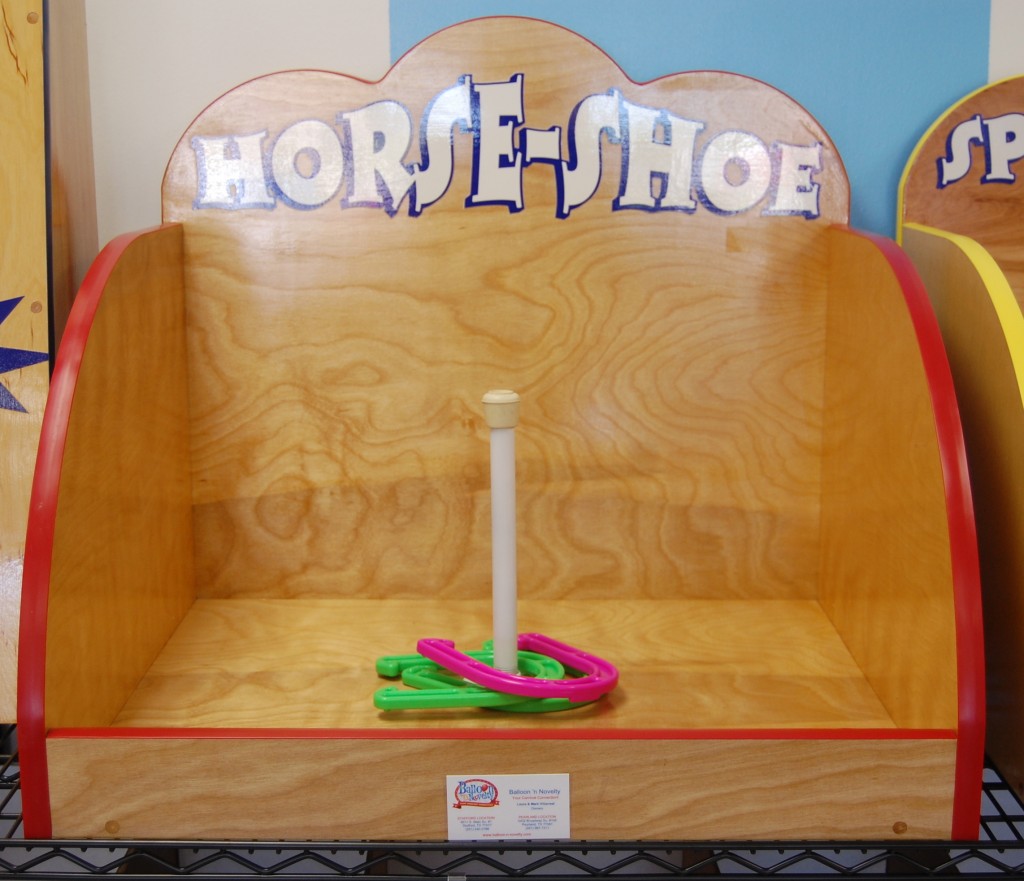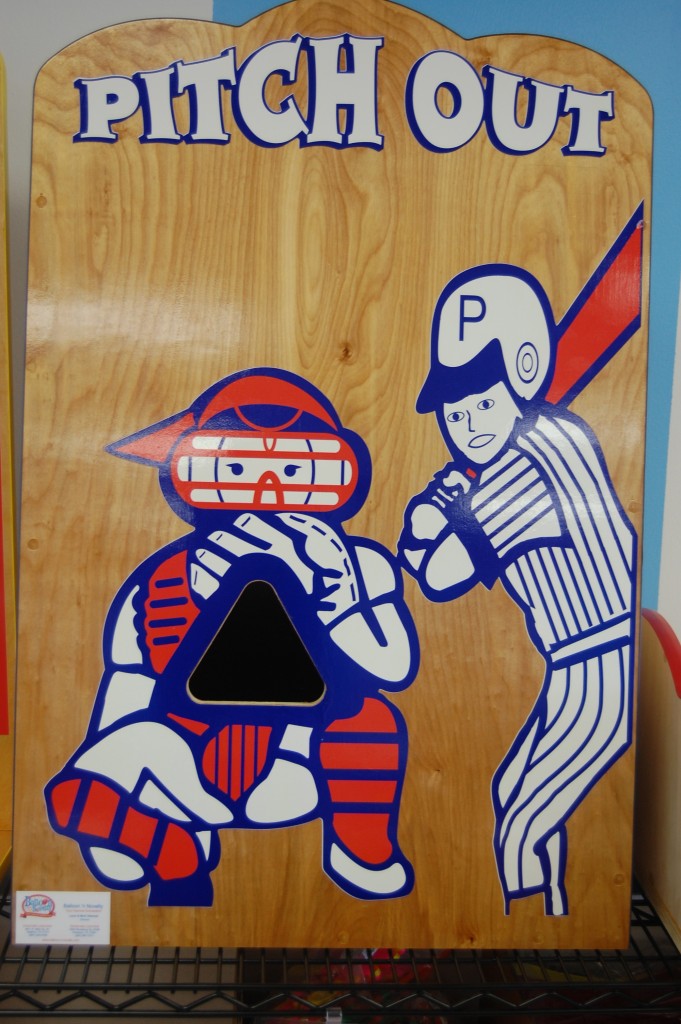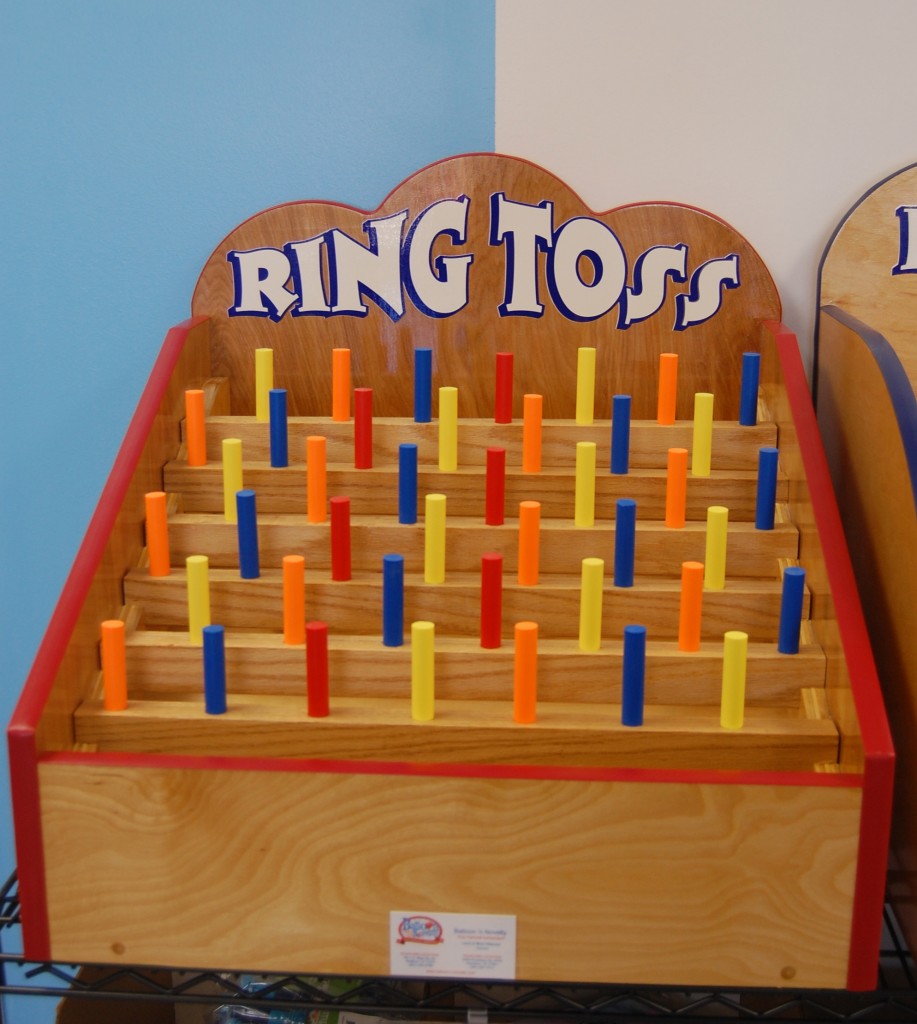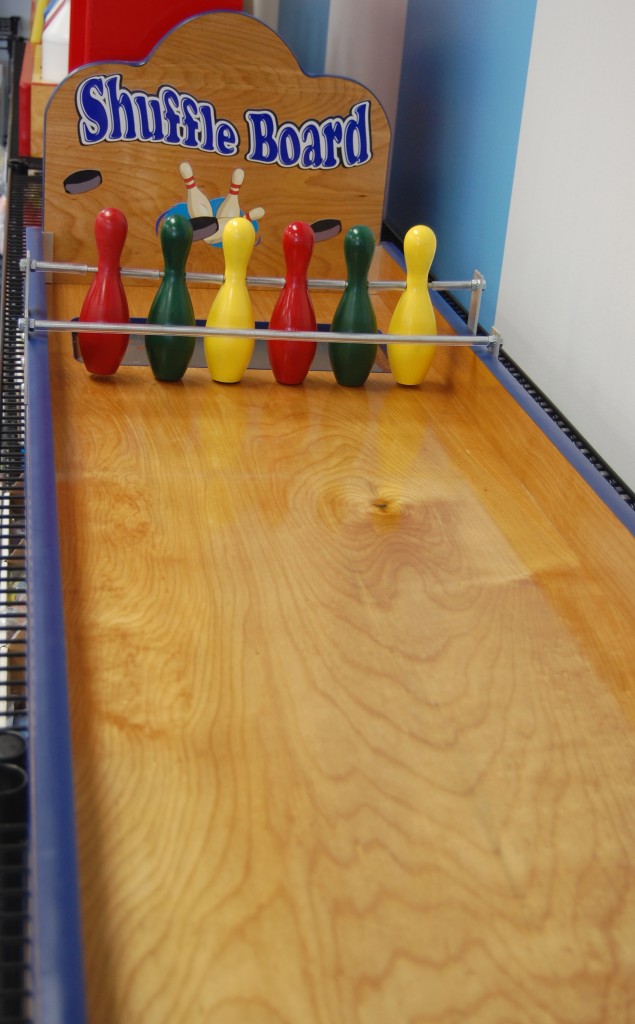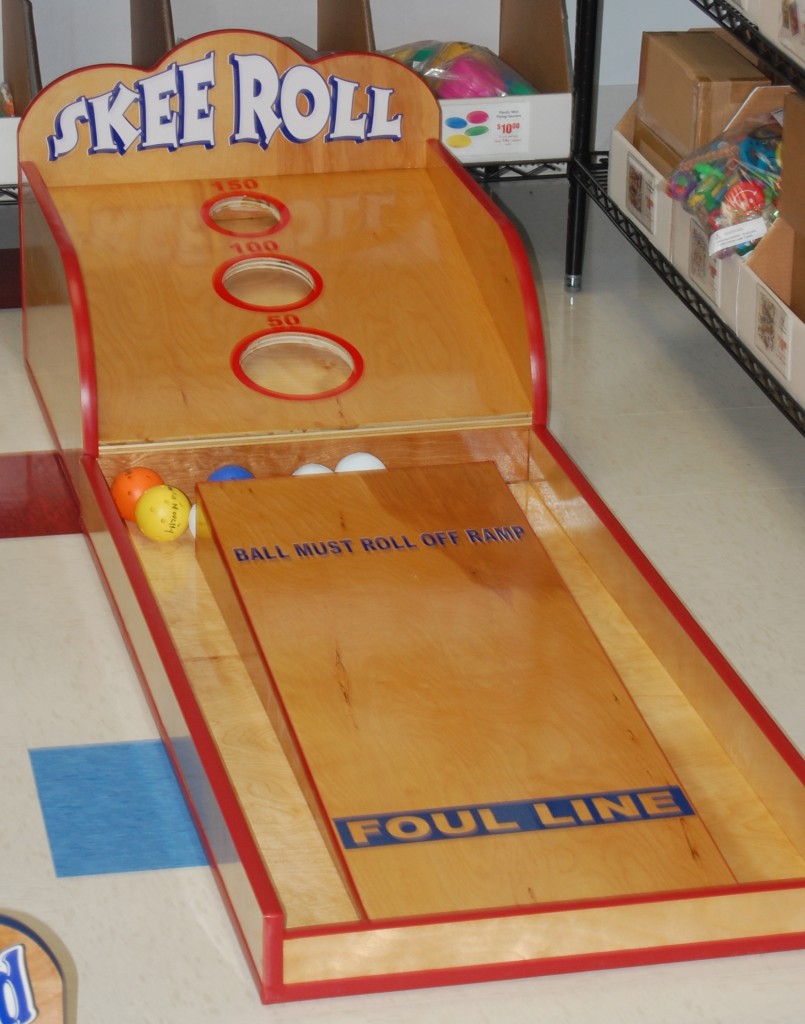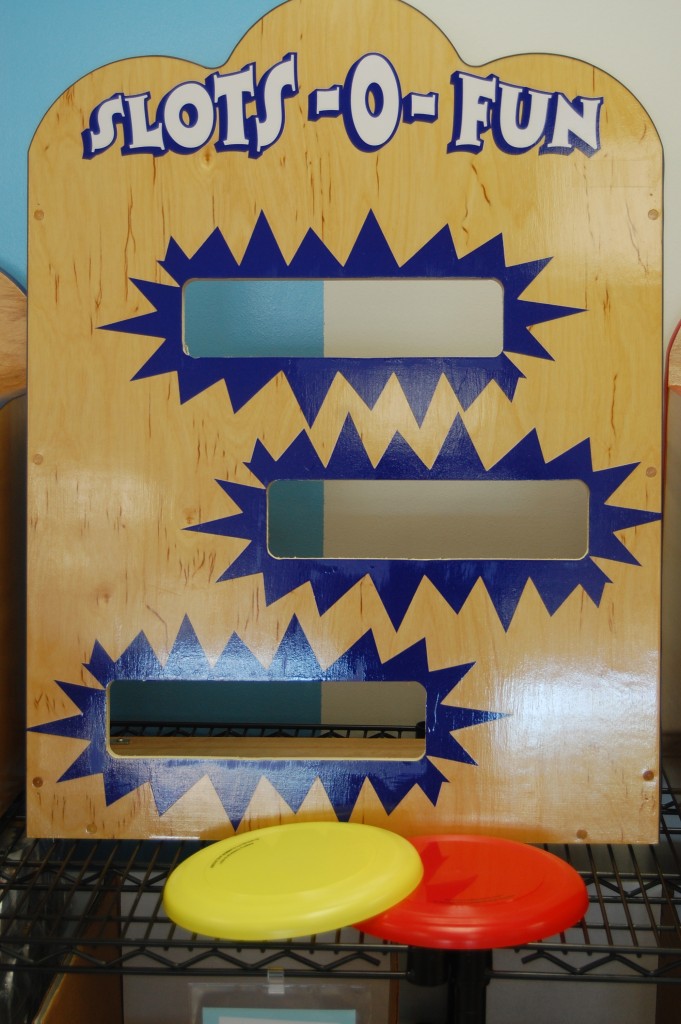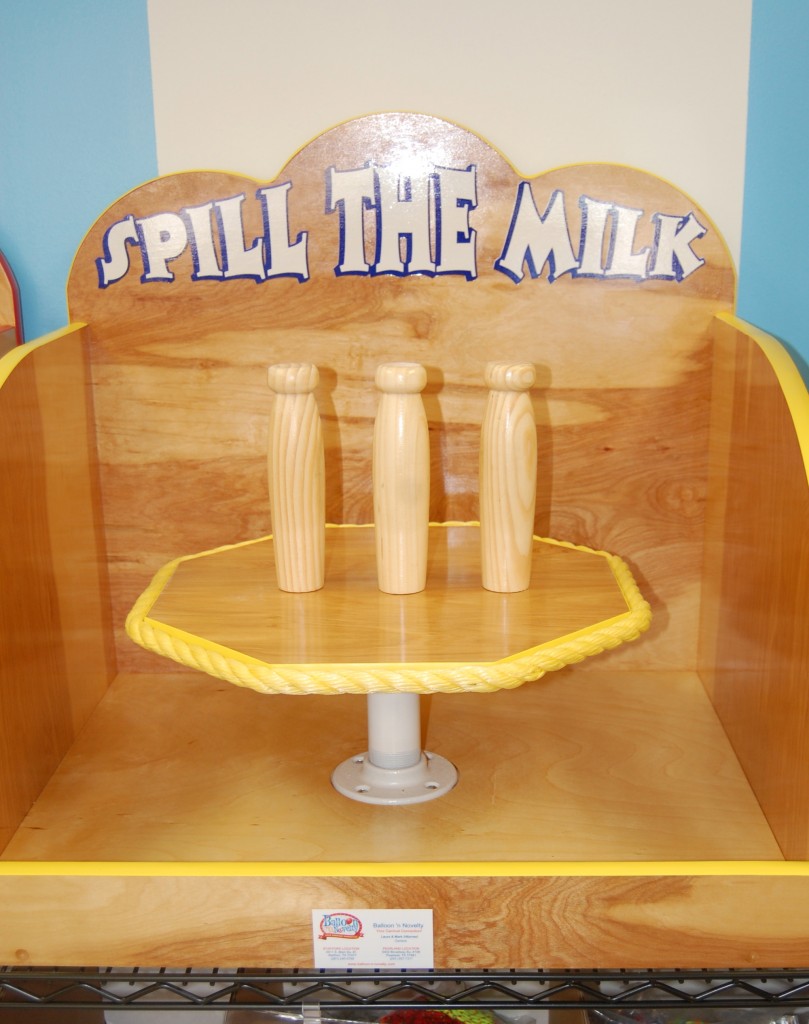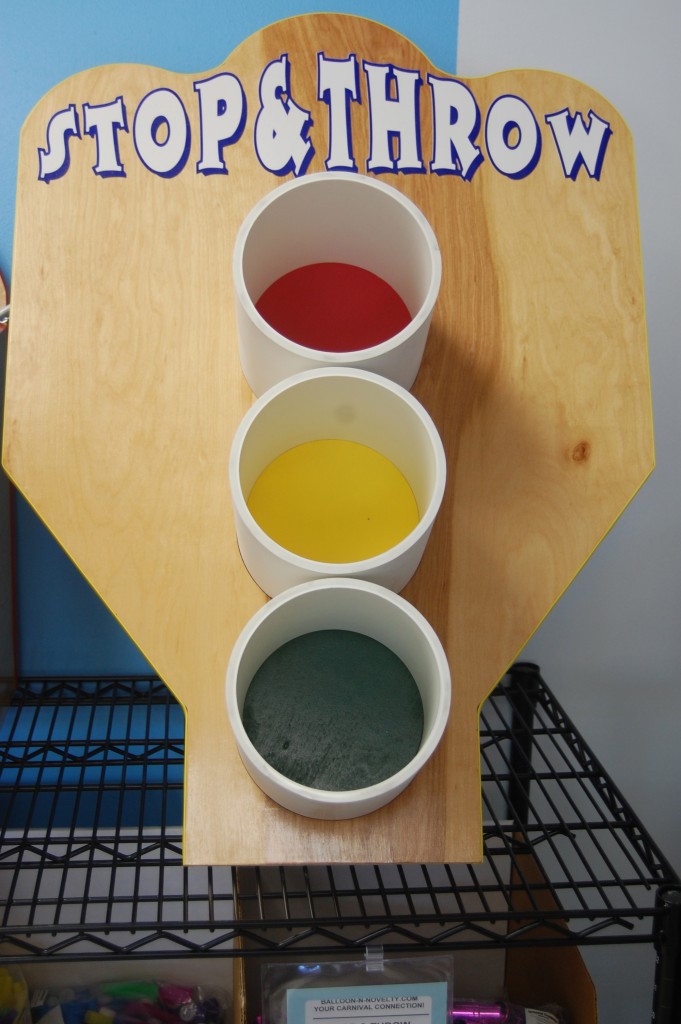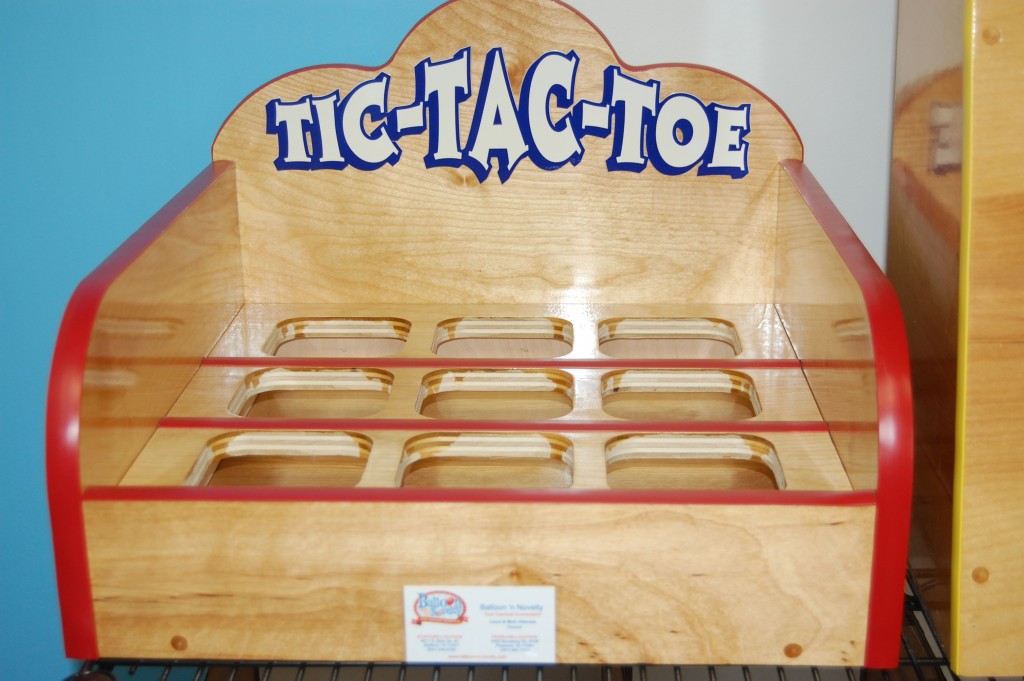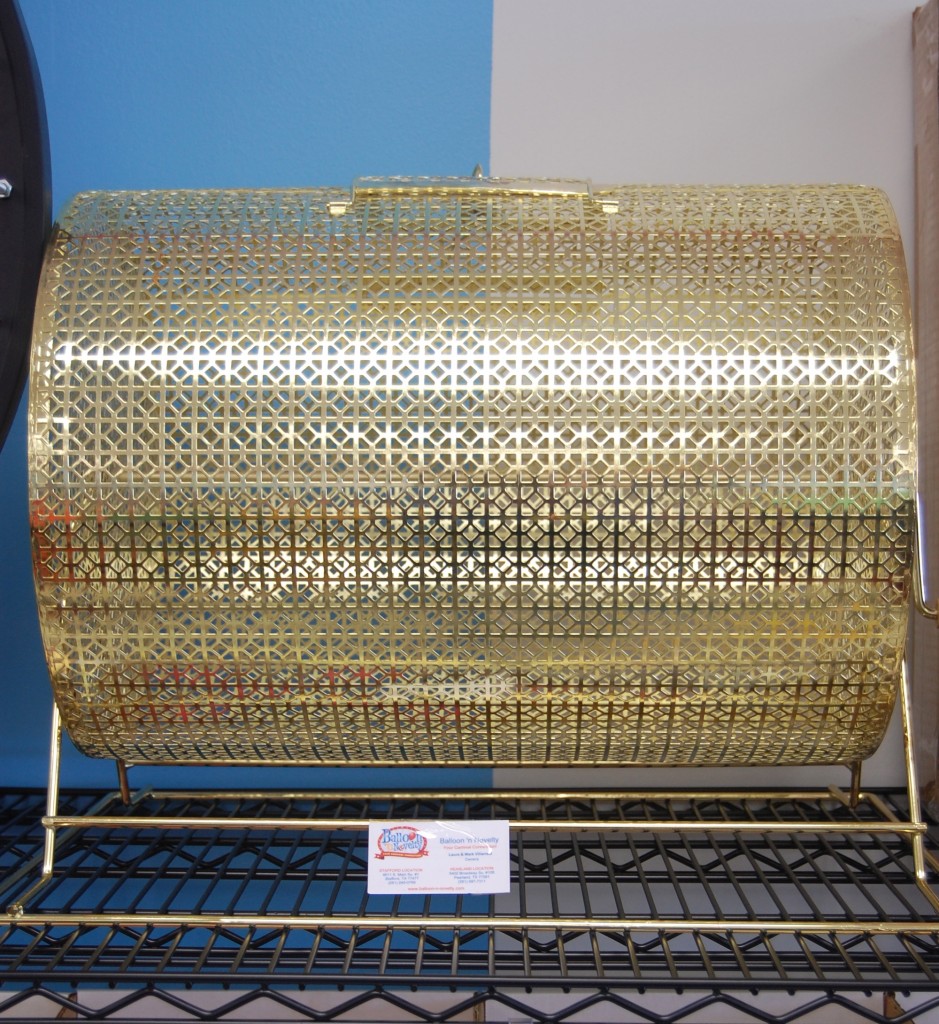 What could be easier than renting high quality games at very affordable rates and not having to build or store anything?
Balloon 'n Novelty
has a great selection of games for all ages. We recommend that all games have an attendant to help with the smooth operation of the game.
Games book quickly in peak seasons so reserve yours well in advance for best selection! Games range in price from $25.00 – $45.00 and come with all accessories needed. Call store for more details and availability.
To help make your event complete, Balloon 'n Novelty stocks a wide variety of game accessories and miscellaneous items.


First & Ten
Hoop Shot
Big Mouth
Ring Toss
Fish Bowl
Stop & Throw
Skee Roll
Toss-n-Tumble
Bean Toss
Slots-O-Fun
Spill The Milk
Crazy Hat
Potty Toss
Stand-A-Bottle
Tic-Tac-Toe
Frog Hop
Bank Shot
Win-Lose-Draw
Prize Wheel
Pitch Out
Dart Game
Krazy Kans
Horse Shoe
Prize Wheel
Shuffleboard
Bottle Ring
Cover the Spot

Popcorn Machines: Starting at $45.00 / day
Snow Cone Machines: $50.00 / day
Nacho Cheese Warmer: $40.00 / day
Cotton Candy Machines: $50.00 / day
Frozen Drink Machines: $60.00 / day
Hot Dog Steamer: $40.00 / day

4′ table — $7.00  /  6′ table — $8.00
5′ Round Table — $12.00
Chairs — $1.50 each
Life Time Chairs — $2 each
Kids Table & Chair Set — $10.00

All helium tank rentals are for a 48 hour rental period. We require a security deposit using a credit card or cash. Capacity numbers of the tanks are based on inflating balloons to a standard 11" size. Factors such as under or over inflating or allowing helium to escape from valve will affect these numbers. Filling larger balloons such as foil mylars will also decrease the capacity numbers.
We rent most size helium tanks to suit your needs, from 50 balloons to 500 balloons! Please call your local store for specific sizes and availability.